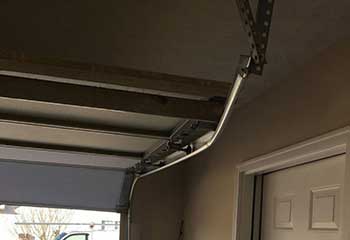 Roller Replacement
Customer Issue: Mrs. Hill had concerns that her garage door might completely break down soon due to it starting to move so slowly lately.
Our Solution: We examined the garage door rollers and tracks first, as these tend to be the most likely cause of things slowing down. As our experts suspected, the rollers were, in fact, breaking down from years of consistent use. We clamped the door into place, and disconnected the opener as well, before opening the tracks. Our team then removed and replaced each roller.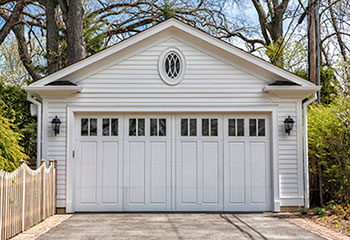 Garage Door Installation
Customer Issue: Ms. Wells wanted professional assistance picking out and installing the garage door for her new garage, so she called us.
Our Solution: Our team offered several recommendations based on Ms. Wells' interests regarding the garage door. She ultimately felt a Sears Carriage House garage door would be best suited, as she loved the classic design, and that its low maintenance. We guided the rollers of the new door into the tracks to close them securely, then connected the springs and cable. Our experts also tweaked the tension and checked the balance.