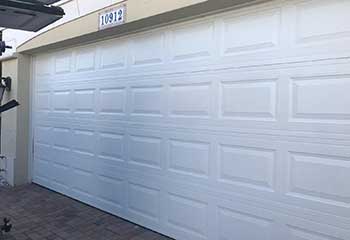 Garage Door Replacement
Customer Issue: Mrs. Brown realized she could save money on utilities by making her garage more energy efficient.
Our Solution: We were able to find a garage door that physically resembled the existing one because Mrs. Brown liked how it complemented her home. Of course, our model was much sturdier and had excellent insulation - there was no way this garage door would let the conditioned air escape Mrs. Brown's garage! We replaced the door, adjusted the system and made sure it worked perfectly before leaving.
Maggie Brown
- Scottsdale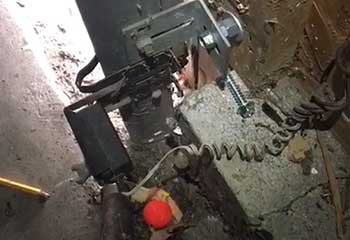 Garage Door Sensor Repair
Customer Issue: Garage door safety sensors not working and the door doesn't reverse when obstacles block its path.
Our Solution: The whole purpose of the sensors is to prevent dangerous accidents by not allowing the door to close when someone or something stands in its way. In this case, the garage door sensors weren't working and the door would close regardless of whether the way was blocked or not. We checked the wiring of the opener sensors and, true enough, they'd been frayed and ruined. After repairing the sensor connections and calibrating their alignment, the safety-reverse mechanism of the automatic garage door was fully operational again.